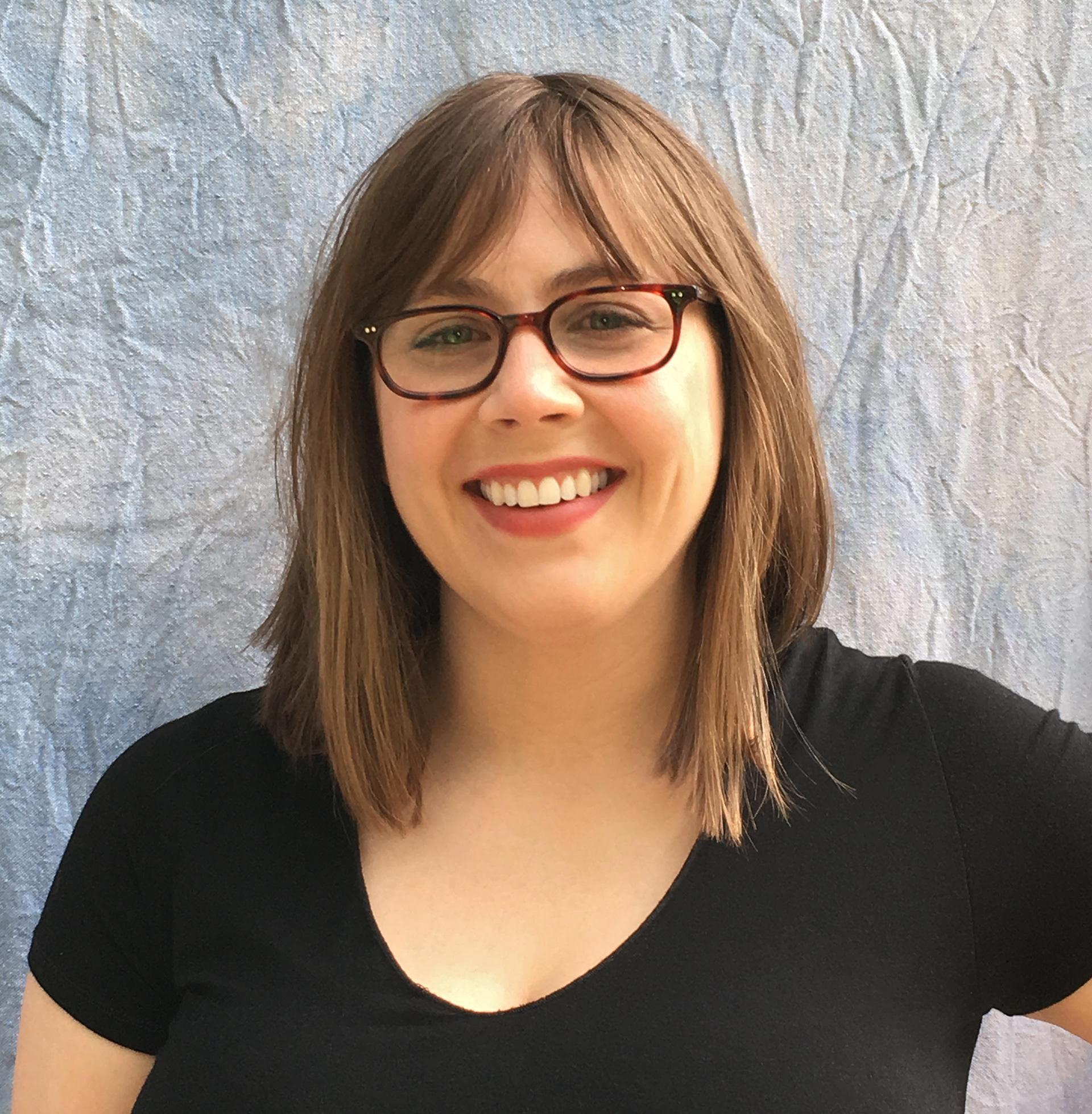 Bobsie is an Atlanta-based freelance graphic designer and illustrator. She graduated with a degree in Art history from Eugene Lang College in New York City and earned a degree in graphic design from the Massachusetts College of Art and Design in Boston. 
Many of the companies she works with are small businesses based in the South; some of her clients include 11th and Bay Southern Table and The Bottle Shop.
Originally from Columbus, Georgia, Bobsie witnessed how small business shapes communities.  Her dream clients are the average Joes and Janes of the world inspired to make their communities a better place. She helps clients achieve their goals and express the passion they have for their business through a collaborative design and branding process, taking into account target market research, design trends, industry standards, and the personalities and needs of her clients. 
​​​​​​​